Photo / Video

BLOG

Encyclopedia
Shanghai Airlines (Shanghai Airlines). Official site.
Shanghai Air lines - aviation company base in Shanghai, China. Provides international and domestic flights. Base aviation companies - International Airport Shanghai Hongqiao International Airport and Shanghai Pudong. Despite the fact that some of the flights are from Hangzhou and Nanjing, it is one of the most centralized aviation companies in China, which operates on the model of «hub and spoke».
History
The aviation company was set up and began to carry out operations in 1985. It was founded by the local authorities of Shanghai as the first independently managed by a local aviation company in China. Initially, its activities lgranichena domestic flights, but in September 1997 it has received government approval of the work on international flights. Shares aviation company in October 2002 began selling on the Shanghai Stock Exchange. Local cargo flights were launched in May 2004. This is the fifth in the number of fleet aviation company in China. In 2006 established cargo aviation company Shanghai Airlines Cargo. With Shanghai Airlines aircraft in its history never happened plane crash, making it one of the safest aviation companies in Asia.
Shanghai Airlines does not intend to merge with other airlines and has positioned itself as an independent aviation companies from Shanghai.
Shanghai Airlines 12 2007 began officially in December 19-th member of the Star Alliance.
Aviation company Shanghai Airlines 1 2010 November, the official left the Star Alliance and announced its intention to join the SkyTeam alliance in the near future, together with its parent company aircraft China Eastern Airlines.
Shanghai Airlines 21 2011 June year became a member of the SkyTeam alliance, together with the parent company of aircraft China Eastern Airlines.
destination
Shanghai Airlines have sent a request for the two destinations in North America: Los Angeles and Seattle. It is also planning to open the first three routes to Europe - in Zurich, Vienna, Hamburg, but the opening of these routes has been postponed to a later date to 2008 years.
Basic data airlines Shanghai Airlines:
Country Airlines: China.
International and domestic air lines in Shanghai.
Year of occurrence AK: 1985.
Airline codes:
IATA airline code: FM.
ICAO airline code: CSH.
Shanghai Airlines (ShanghaiAirlines). Official site:www.shanghai-air.com.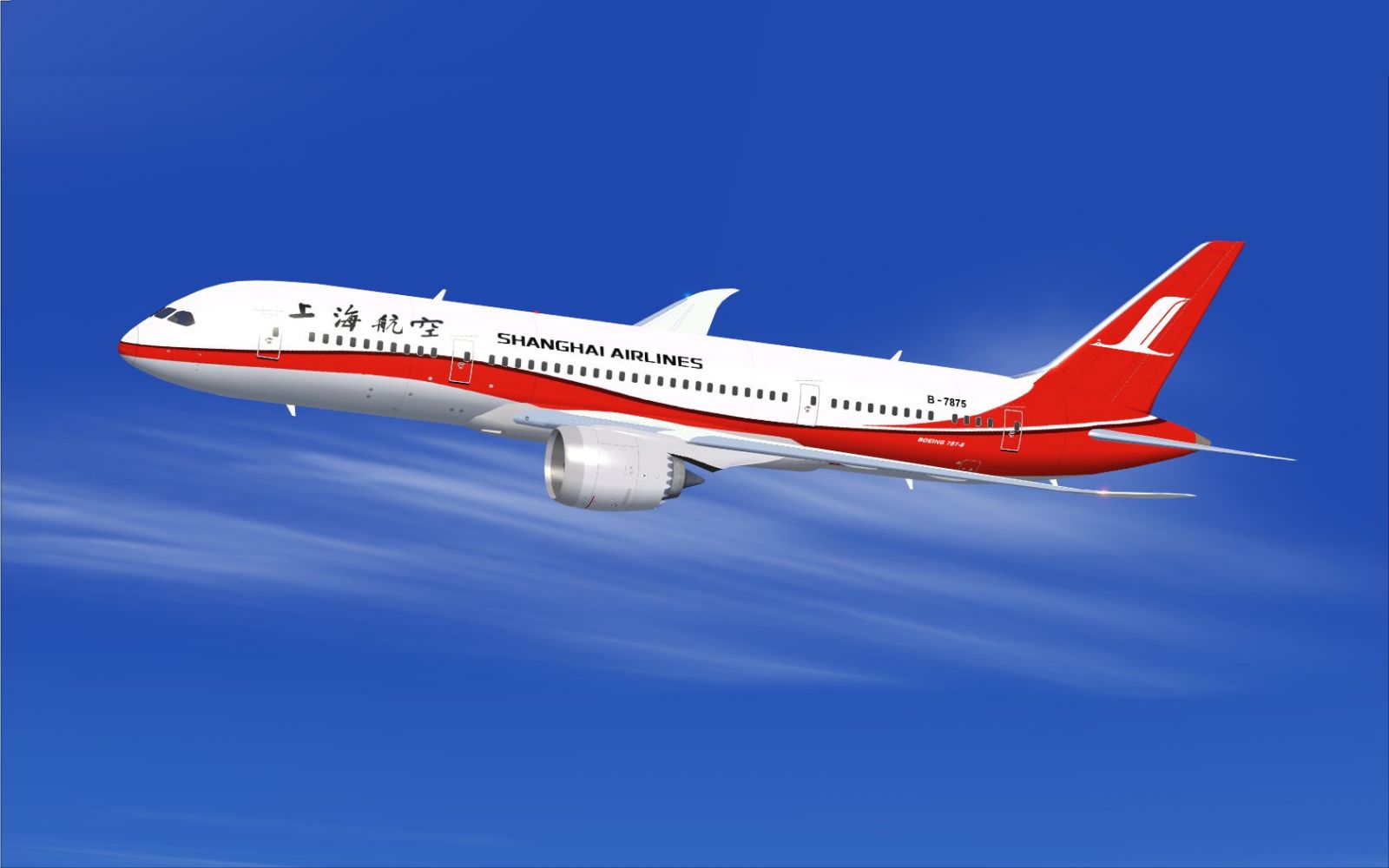 Contact details:
Best in the world of aviation
upstairs